Mares Inmobiliaria launches new web site
21 Dec 2018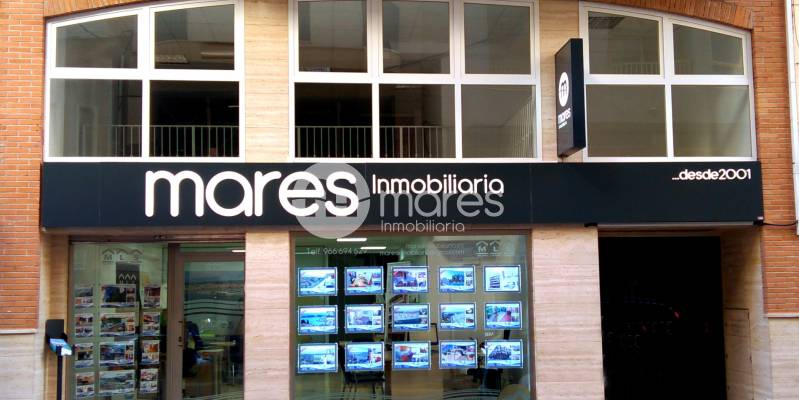 Today is a very special day for us because Mares Inmobiliaria Santa Pola makes available to its customers, collaborators and friends this new website that allows us to improve our virtual showcase and a more modern and dynamic way to present our properties.
With this new portal we intend to facilitate and speed up the search of all the variety of properties that we put at your disposal in Santa Pola, Gran Alacant, Arenales and our nearest geographical environment, in order that our users can find your dreamed home.
In the same way, we explain in detail our work philosophy and the services we offer to both the selling clients and the buying clients.
We invite you to meet our human team in the company section.
For more information, we will assist you through the telephone 966 694 629 and also in the email info@maresinmobiliaria.es.
We are waiting for you in our offices in Calle San Antonio nº 44 of Santa Pola.
Thank you very much for your confidence.