Santa Pola
The municipality of Santa Pola is located on the popular Costa Blanca on the Mediterranean, south of Alicante and in the Bajo Vinalopó region. It has a registered population of 31,137 inhabitants (INE 2017), of which 14% are foreigners, mainly from the United Kingdom.
The city is in an enviable geographical position, surrounded by natural landscapes and with a special microclimate, which offers a mild climate all year round. Its urban center is bounded by the Castle Fortress and the port to the east and west, and is bordered by the Santa Pola Salinas Natural Park and the Sierra and Cabo de Santa Pola, an ancient reef today characterized by its reef leafy pine trees.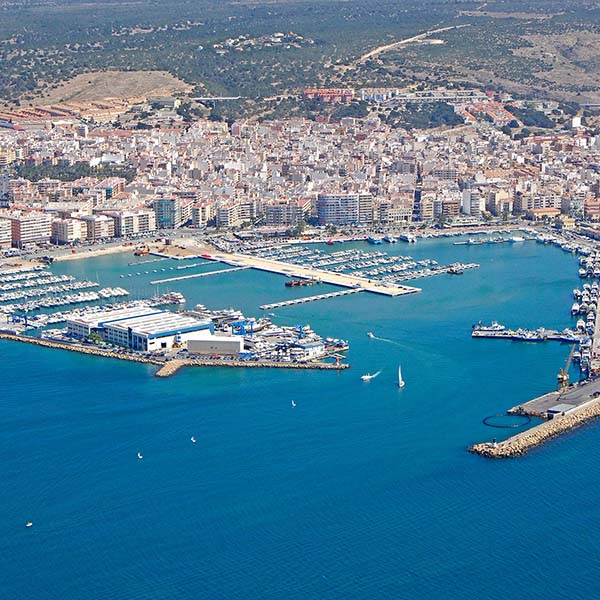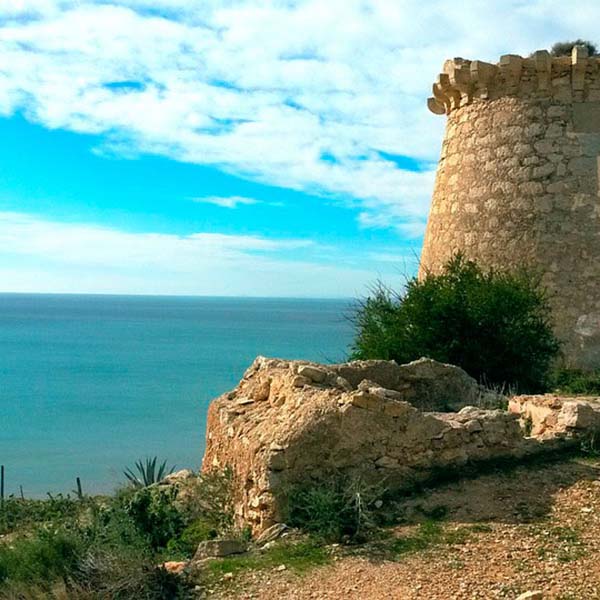 Its inhabitants have historically lived off the sea, in fact the fishing port by fleet and number of catches is still one of the most important in the Spanish Mediterranean. The sea has also offered them 13 kilometers of coastline and a variety of city beaches, natural beaches and small bays. Five of its beaches receive the prestigious Blue Flag and two of them are accessible and have special facilities for people with reduced mobility. It also has a bay where dogs can swim and which is very popular with owners and pets.
The attractiveness of its beaches is complemented by the traditional and rich local gastronomy, based on the fresh sea products that bring their fishermen to the port every day. The "Peix de Santa Pola" label gives it added value that is well known to restaurateurs and consumers.
The cultural and historical heritage of Santa Pola is rich and rich, highlighting the castle (which houses the Chapel of the Virgin of Loreto and the Museum of the Sea in the heart of the city), the archaeological remains of Portus Illicitanus. the watchtowers, the lighthouse and its spectacular vantage point, the aquarium ...
The port of Santa Pola is the fastest means of communication to the island of Tabarca, the only inhabited area of ​​the Valencian Community and a symbol of the charming walled city with its restaurants where you can taste the typical kettle and the quality of the water. On board you can visit the catamarans and boats that leave every day from Santa Pola.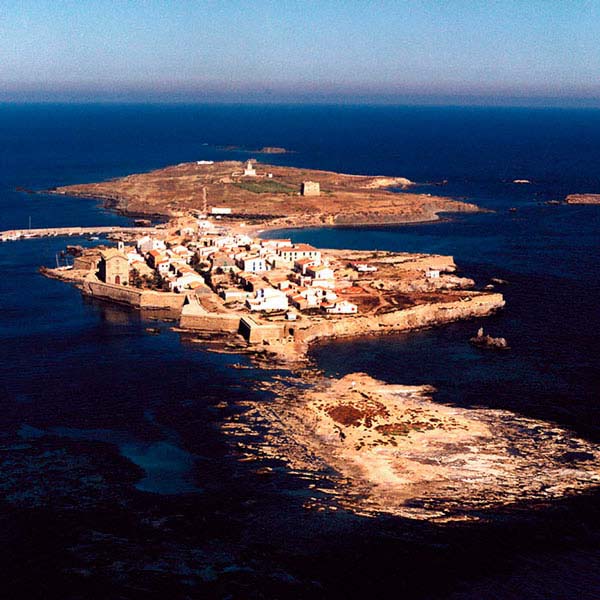 The village is perfectly connected to receive tourists:
A21 km. from Alicante, the provincial capital with excellent infrastructure. Especially with Madrid, which can be reached by the AVE in just over two hours.
13 km. from Elche, an industrial and very active city with a double World Heritage Site: it's incomparable Historic Palm Grove and the Mystery of Elche.
15 km. away from the international Airport "Elche-Alicante". With arrivals and departures from and to Spain (14 millones in 2017). Flights from and to 94 international cities and regions.