Company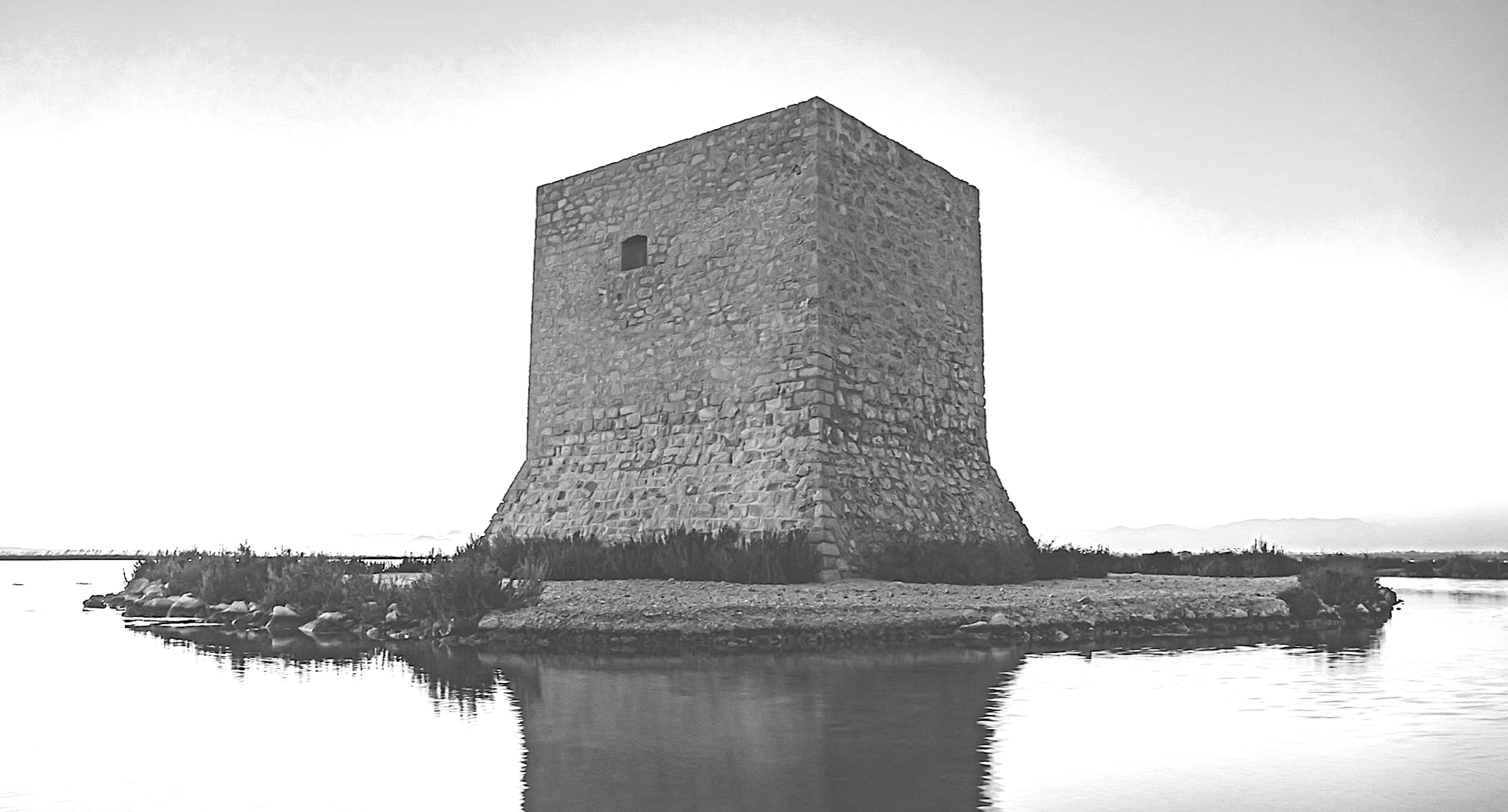 Our commitment is to work together with the best real estate companies, developers and promoters of Santa Pola and its region. We guarantee our clients the best choice.
We support a system of capturing exclusive properties and prices according to the current market. It allows us to make an important investment in terms of promotion and dissemination of each home. We are guaranteeing the seller the best position of their property.
Furthermore we are part of the National Association MLS (Multiple Listing System). Working in a network with other real estate companies of recognised solvency that manage together with us the sale of our properties in multi-exclusive and it supposes an additional value for the client who places his trust in us.
We know that buying a home can have different purposes: as an investment, as a holiday home or permanent residence. But it always requires a significant financial effort. That is why Mares Inmobiliaria value that effort and work to offer our clients personalised attention with the utmost seriousness and transparency.
For all of this we are a team with the job of continuing to learn on a daily basis, updating our qualification to always provide the best service, to adapt to market changes and of course, always to the needs of our customers.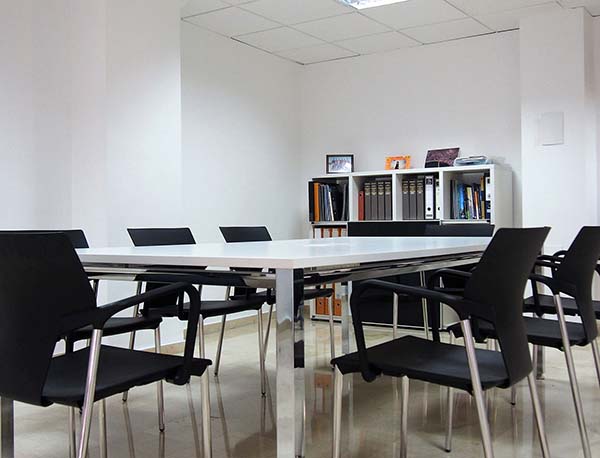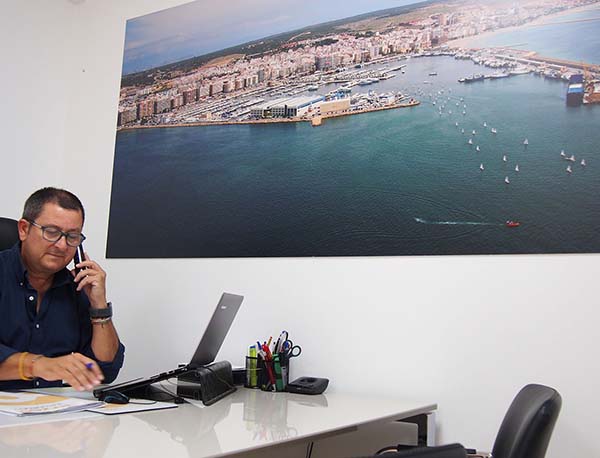 We provide:
Our offices located in the center of Santa Pola.
Our integral, professional and guarantee service through all operations.
Our experience in the business with more than 22 years of management.
Our team, in continuous training and a long history.
Our specialisation in the property market in Santa Pola and its region which gives us comprehensive and updated knowledge of the industry and its potential buyer.
We await you.